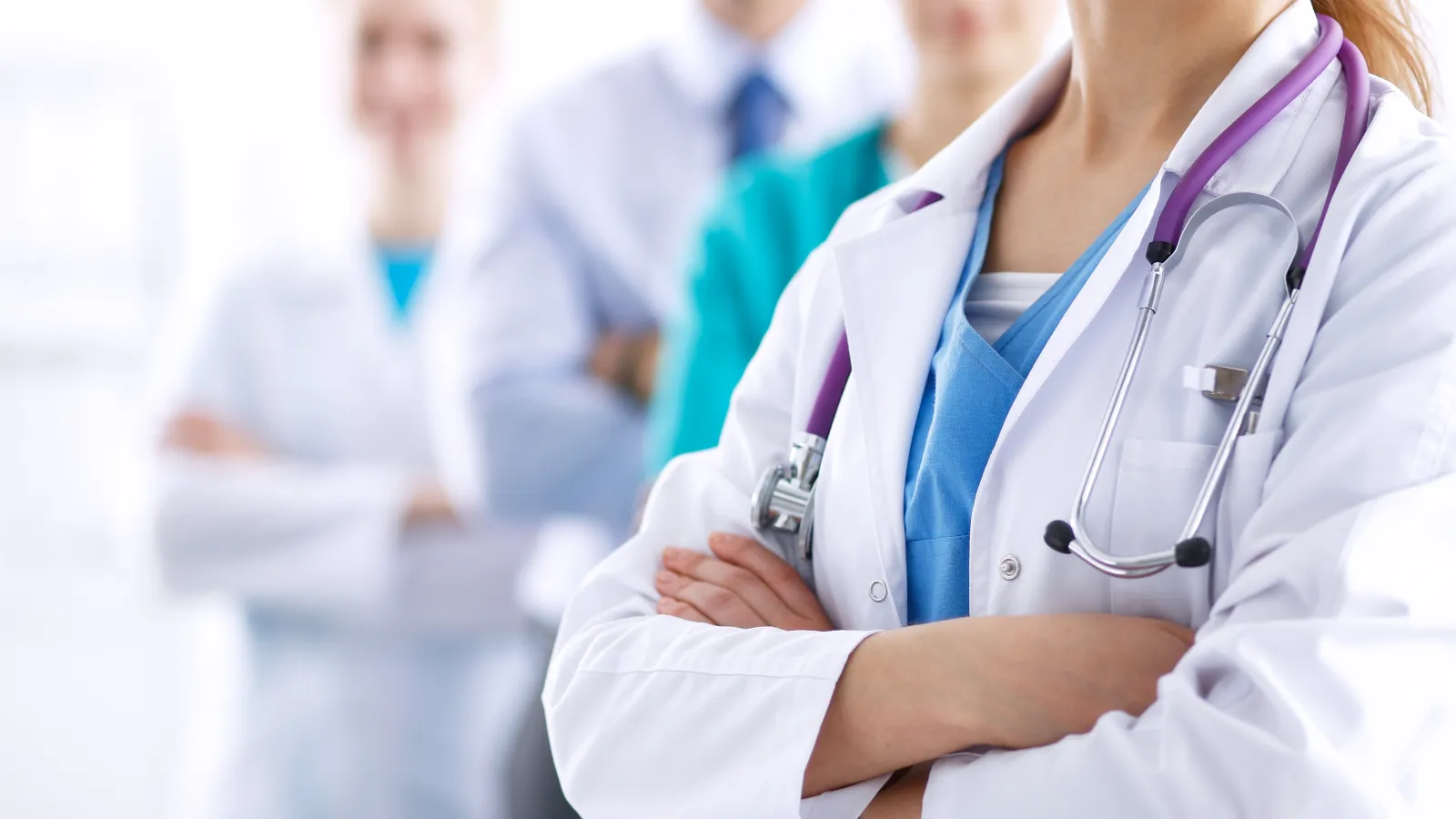 Partnerships with Physicians
Your Benefit
Team approach to recovery yields quicker results and emphasizes quality of life. Total Rehab Center uses state of the art equipment to monitor and fine tune the recovery process.
Total Rehab Center works with physicians to help their patients achieve the following goals during the healing process:
Regaining Strength and Control After Surgery
Proper Healing
Reduction of Pain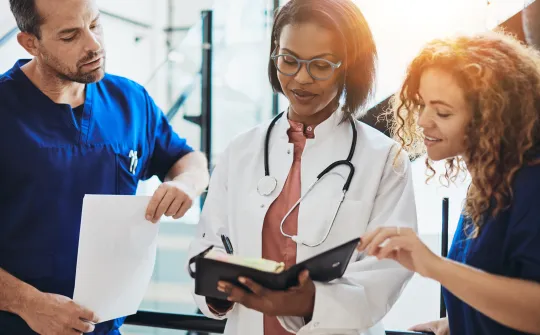 Interested in a Partnership?
Our Services
We work with physicians in the recovery process, whether from injuries, surgery or disability. Total Rehab Center can develop programs to help with wound care, promotion of healing, pregnancy musculoskeletal pain, neurological rehabilitation and adaptation to permanent impairment.
After each patient's visit, we work up a complete report to keep physicians informed of their progress and maintain a databank of patient histories available for review. We also make referrals to other health care specialist when necessary.
We Utilize:
State of the art exercise equipment
Traction equipment
Electrical stimulators
Ultrasound machines
Computerized billing and data processing
We have developed relationships with the best physicians in this area. If you are in need of additional treatment we can help.
Interested in a Partnership?
If you're a physician and interested in partnering with Total Rehab Center, give us a call at 606-679-1761 or fill out the form below and we will contact you shortly.