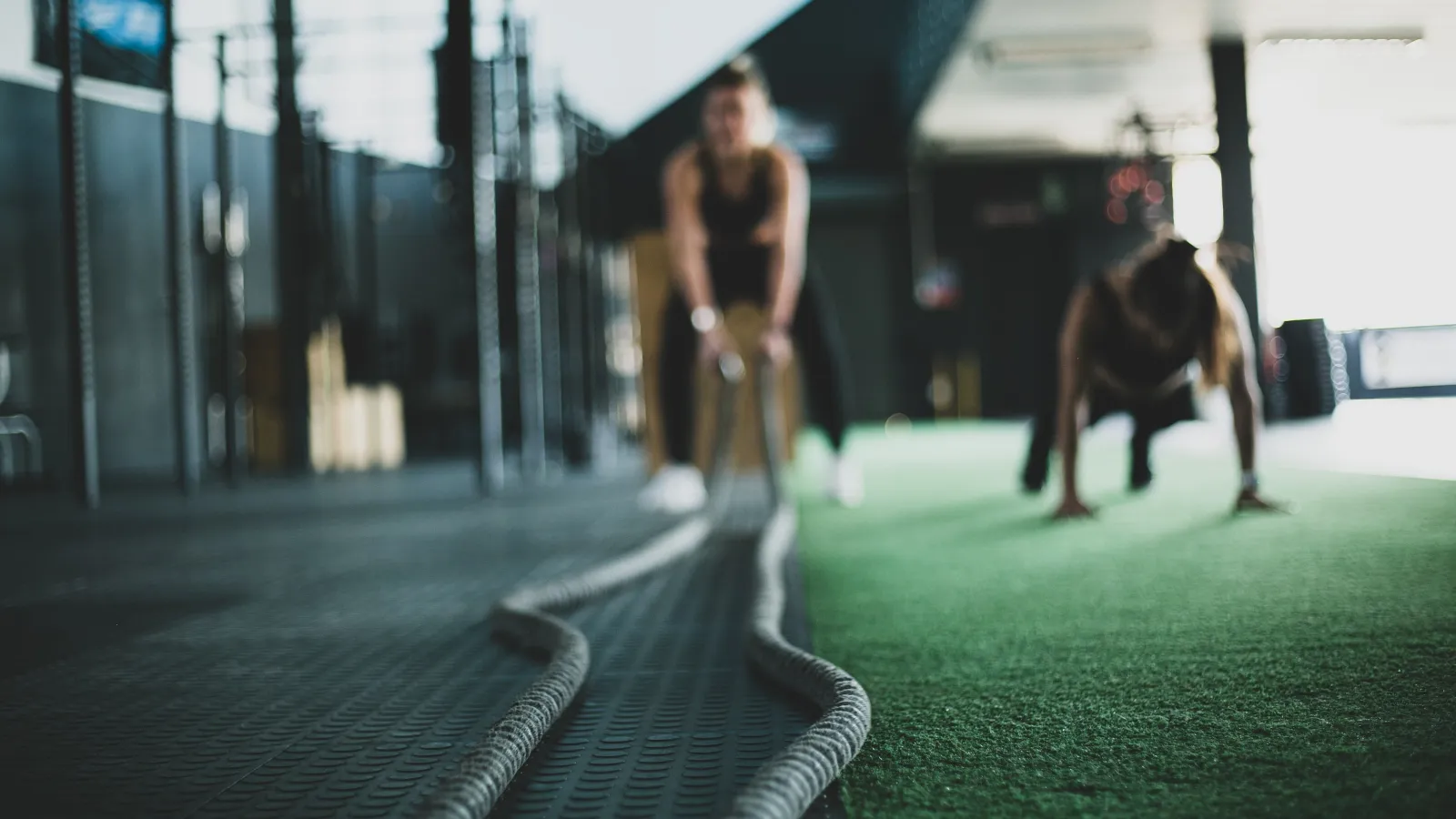 Total Rehab Center
Helps You Get Back In The Game
21 Years Serving Lake Cumberland, Kentucky
Total Rehab Center is a locally owned, private practice dedicated to delivering state of the art rehabilitation and conditioning services to the patients in the entire Lake Cumberland region.
We utilize a team approach to offer you the best treatment. This includes many areas of expertise for the person who needs to return to work or their game.

"This performance program was crucial in preparing me for what was to come in college. Not only did I see results with speed, quickness, vertical, and core, this program gave me confidence that I didn't have in high school. A confidence that allows me to compete with the best of the best every night"
Taylor Gover
University of the Cumberlands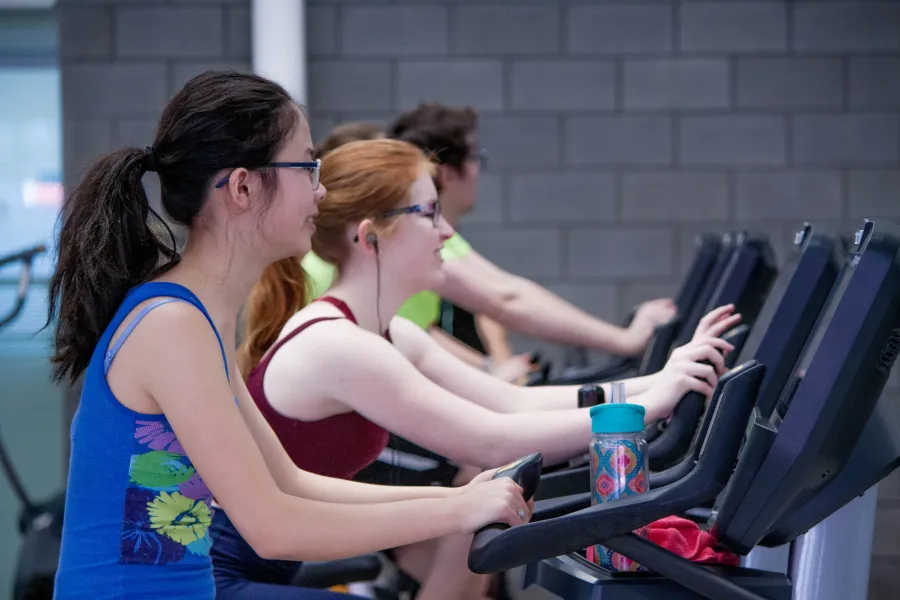 Our Professional Team
Our staff is trained to provide comprehensive outpatient rehabilitation for individuals requiring intervention to reach full physical potential and resume productive lifestyles. On the first visit we establish specific goals for individual therapy programs and maintain constant communication with each patient and their physician so progress can be evaluated with each treatment.