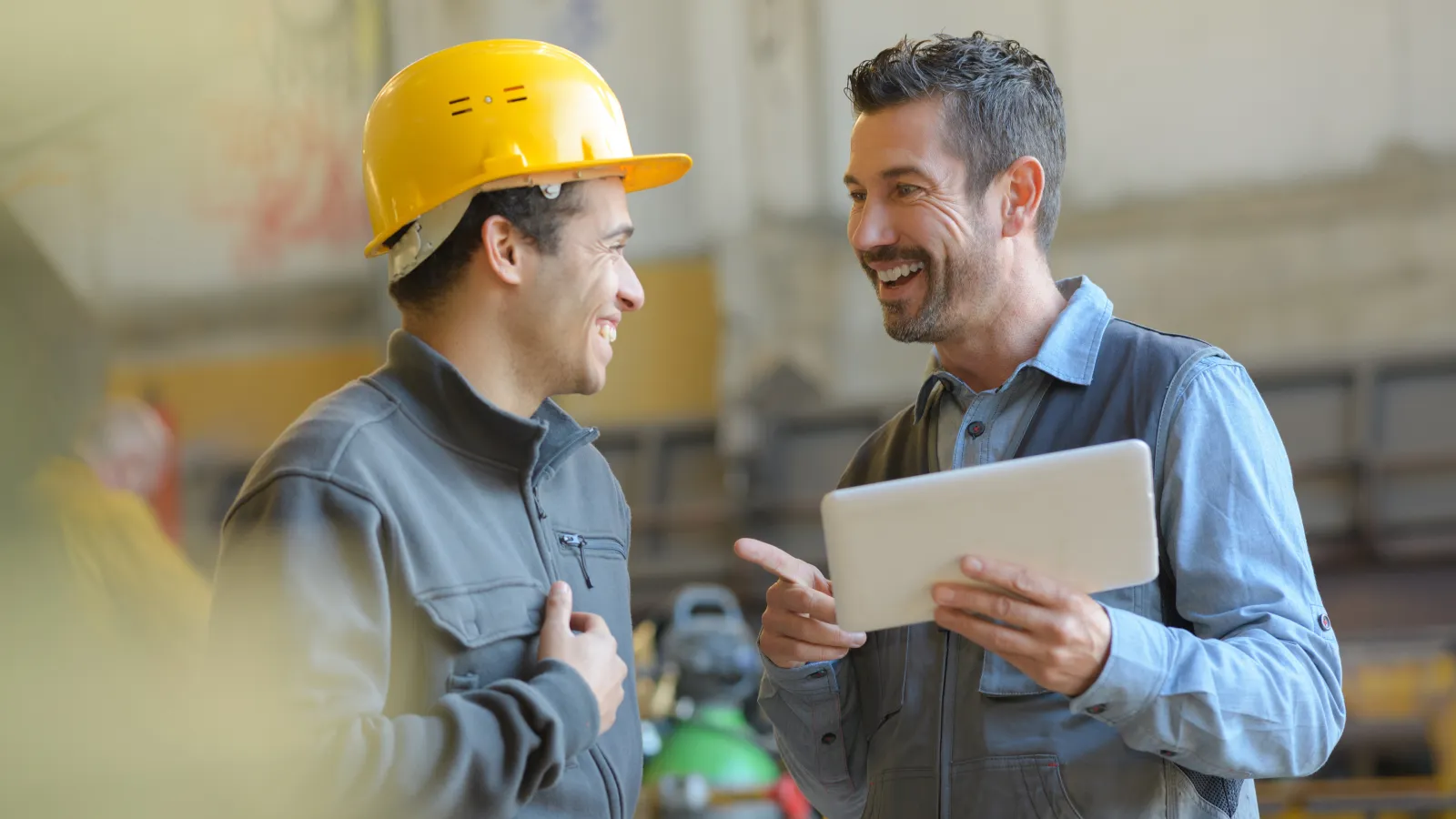 Partnerships with Industry
Your Benefit
By making your industry a safer place to work, there is less risk of employee injury and absenteeism, more opportunity for increased employee morale and productivity. Our therapists have a great deal of experience in industrial evaluations and ergonomic correction.
When industries partner with Total Rehab Center, we enable them to achieve goals of:
Decreasing Costs
Lowering Insurance Premiums
Reducing Employee Absenteeism
Improving Productivity
Increasing Workplace Safety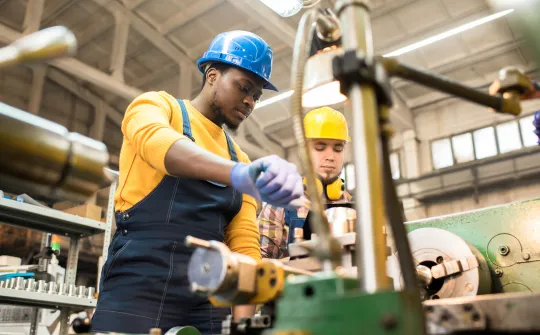 Interested in a Partnership?
Our Services
We conduct on site evaluations of work areas, equipment, tools and furniture to target and correct poor design and work habits. We can show employees how to adjust their work routine to put less strain on the body.

Total Rehab Center can assess the risk potential of an individual and evaluate whether that person is physically suited for a particular job.

Our rehabilitation programs can facilitate the quick return to work of the injured employee.
Common Problems Include:
Repetitive motion task fatigue
Lifting problems
Back problems
Carpal tunnel syndrome
We can develop intervention programs in conjunction with management to prevent problems before they arise.
Work Hardening and Conditioning
Our rehabilitation programs can help injured employees with conditioning and work hardening programs. We provide strategies and exercises patients can continue to use back on the job.
This is an individualized program to improve your flexibility, strength, and endurance with the goal of returning to work. Appointments may last from an hour to a full day, depending on your condition and the amount of treatment needed. This therapy is physically demanding and will require much effort on your part.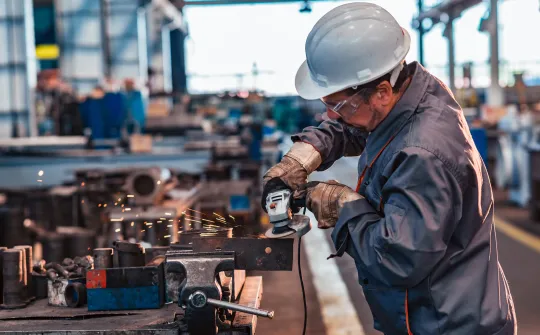 Interested in a Partnership?
If you're a physician and interested in partnering with Total Rehab Center, give us a call at 606-679-1761 or fill out the form below and we will contact you shortly.