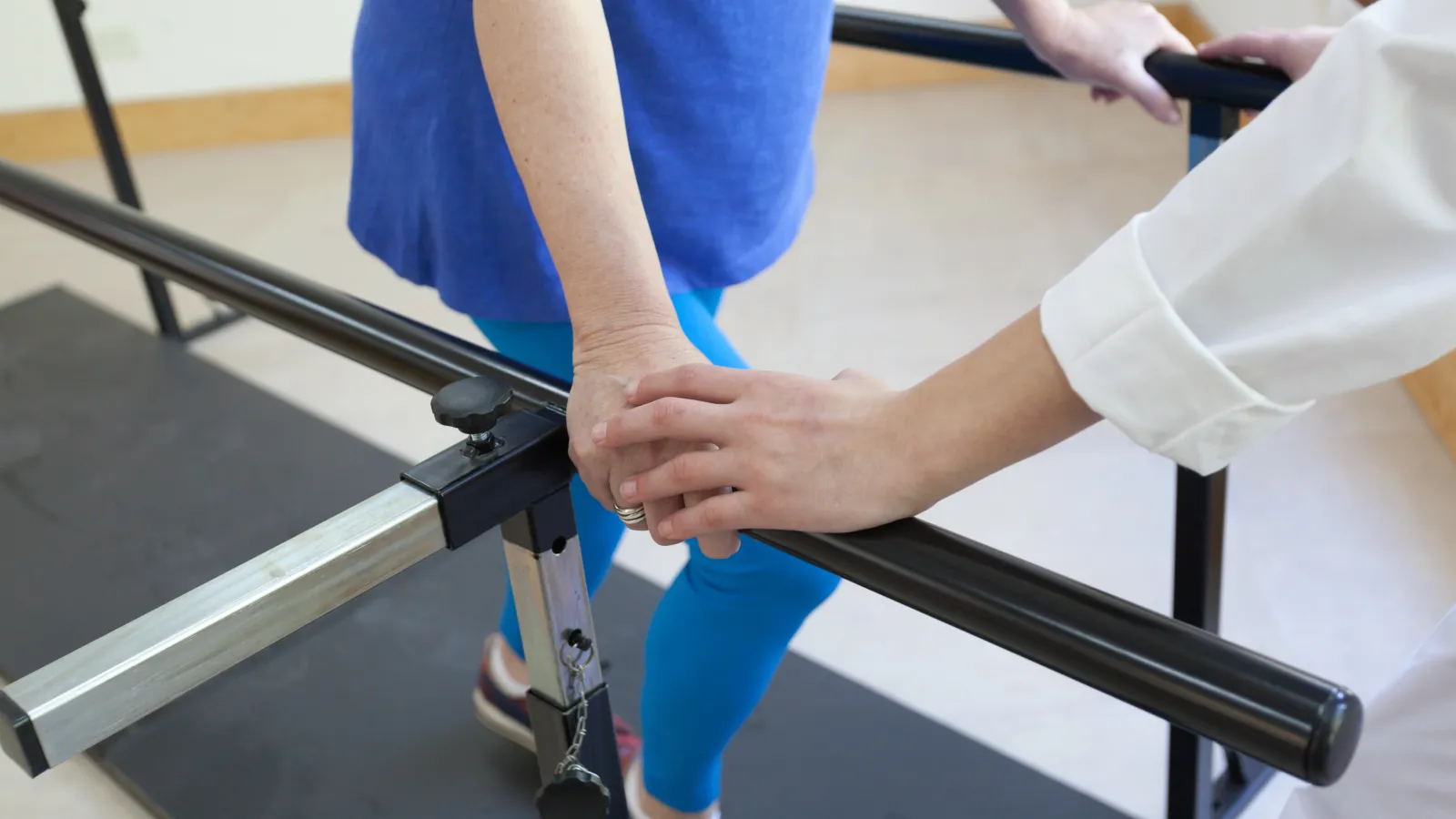 Partnerships with Patients
Partnership with Patients
Through aggressive treatment programs, Total Rehab Center can help patients attain these goals:
Reduction of Pain
Regaining Normal Activity
Correction of Improper Physical Conditions
Quick Healing of Injury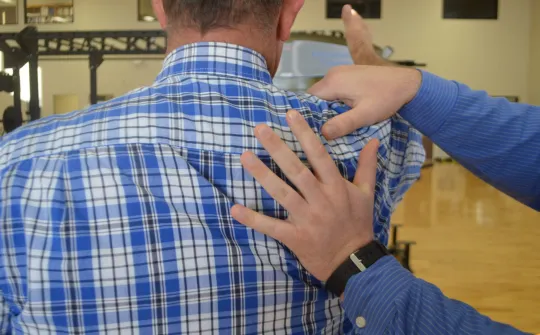 Interested in a Partnership?
Our Services
We provide professional, caring therapy services in a relaxed outpatient setting that helps our patients achieve their goals for returning to normal, functional activity.
In addition to our comprehensive rehabilitation services, we provide preventative programs that help build on successes and minimize limitations. Our diverse treatment programs are based on individual needs.
Your Benefit
Quicker return to normal activity with the best quality of life possible. Total Rehab Center services works with people of all ages providing restorative therapy for injury and corrective measures for physical disabilities from arthritis to neurological damage.
While we work closely with physicians in developing a treatment program, we also treat self-referrals and can make referrals to other health care professionals when necessary.
Interested in a Partnership?
If you're a physician and interested in partnering with Total Rehab Center, give us a call at 606-679-1761 or fill out the form below and we will contact you shortly.