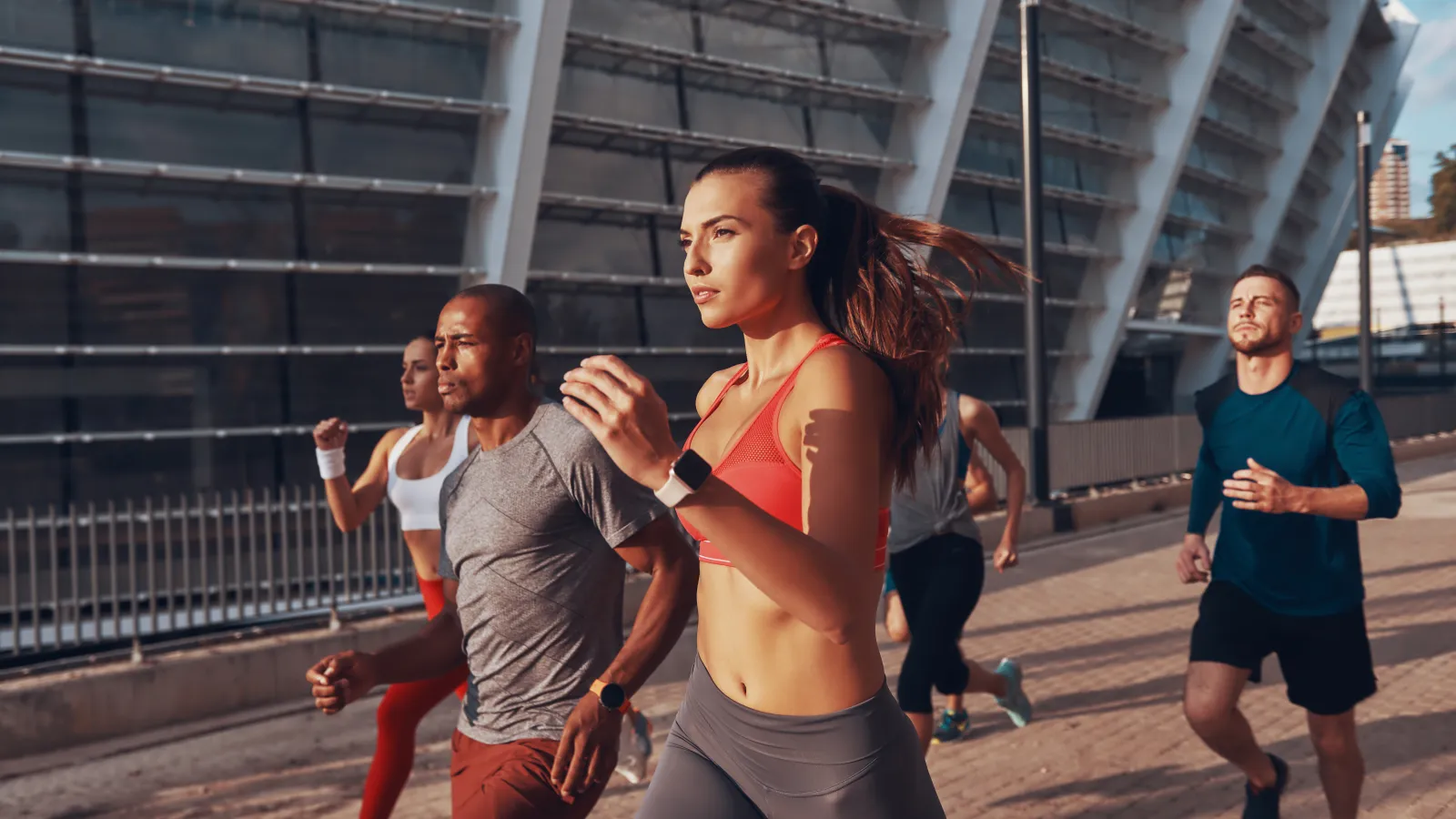 Partnerships with Athletes
Your Benefit
Quicker total recovery with practical measures for avoiding re-injury.
Through a structured treatment program, TRC can help athletes achieve the following goals:
Performance Enhancement Programs
Returning to the Team
Developing Better Coordination
Improving Strength
Avoiding Injury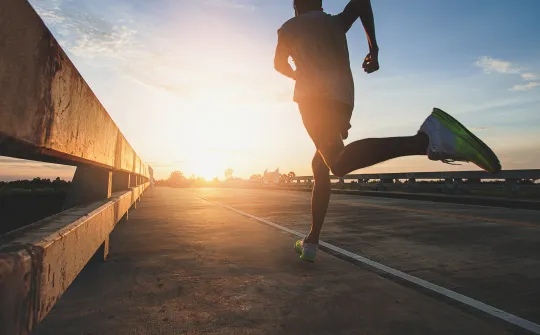 INTERESTED IN A PARTNERSHIP?
Our Services
We can help recondition injured muscles, contusions and ligamentous injuries. We employ an aggressive conditioning program designed to reduce and control pain so therapeutic exercise programs can begin after injury. We help the weekend athlete and consult with schools and coaches about preventative measures to avoid injuries. We educate athletes on proper workout programs to obtain maximum benefits.
Specialized Care
Our professional staff includes board-certified specialists. Our patients have immediate access to certified specialist in Physical Therapy as well as experienced Physical Therapists in sports rehabilitation and athletic training.
Interested in a Partnership?
If you're a physician and interested in partnering with Total Rehab Center, give us a call at 606-679-1761 or fill out the form below and we will contact you shortly.